...
...
Company Newsroom
Recent News
Top Aldec Design and Verification Blog Articles from 2016
Release DEC 07, 2016
Aldec delivers significant SystemVerilog speedup and a pioneering initiative for VHDL users with latest Riviera-PRO
Release NOV 16, 2016
Aldec and Indian Institute of Science faculty enterprise, ReneLife, showcase ReneGENE for accurate genome alignment on HES Accelerator at SC16
Release NOV 14, 2016
SemiWiki: 3 in 1 Hardware Verification
In the News NOV 14, 2016
Aldec adds largest Xilinx UltraScale to latest HES Solution for FPGA Simulation Acceleration, Emulation, and Prototyping to be unveiled at SemIsrael 2016
Release NOV 10, 2016
Semiconductor Engineering: Emulation's Footprint Grows
In the News OCT 27, 2016
Semiconductor Engineering: Too Big To Simulate?
In the News OCT 27, 2016
SemiWiki: FPGAs for a few thousand devices more
In the News OCT 24, 2016
Aldec to Showcase Xilinx Zynq-based ADAS and IoT Gateway Development Platforms at ARM TechCon 2016
Release OCT 20, 2016
Aldec to Highlight ASIC Pre-Silicon Verification Spectrum with Network-On-Chip (NoC) Demonstration at DVCon Europe
Release OCT 11, 2016
Recent Blog Articles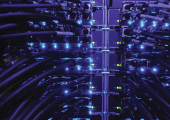 For most scientists, what is inside a high-performance computing platform is a mystery.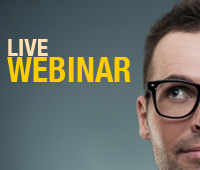 How can we do this faster and with better quality - at no extra cost?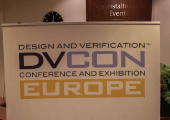 My thoughts after DVCon Europe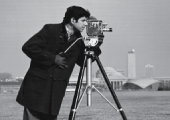 In-depth Overview of VDMA Use Cases for TySOM™ Reference Designs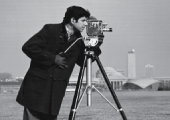 In-depth Overview of VDMA Use Cases for TySOM™ Reference Designs
Upcoming Events
Training
Tokyo, Japan DEC 09, 2016
Training
Tokyo, Japan DEC 14, 2016
Training
Tokyo, Japan DEC 15, 2016
Webinar
Online DEC 15, 2016