...
...
Company Newsroom
Recent News
EE Times: Hybrid Emulation: It's about time!
In the News AUG 31, 2015
Aldec enhances ALINT-PRO-CDC with Advanced Violation Analysis Capabilities and an Extended Set of Dynamic Checks
Release AUG 10, 2015
Aldec delivers complete Coverage Analysis for FPGA and ASIC Designers with the latest release of Riviera-PRO
Release JUL 30, 2015
Aldec to offer DAC Technical Sessions Live Online
Release JUL 06, 2015
Semiconductor Engineering: UVM: What's Stopping You?
In the News JUL 02, 2015
Concept Engineering′s Nlview™ Schematic Visualization Engine to Power Aldec′s ALINT-PRO-CDC™ CDC Verification Solution
In the News JUN 01, 2015
SemiWiki: Aldec packs 6 UltraScale parts on HES-7
In the News JUN 01, 2015
Scale & Scalability -- The Keys to True FPGA-Based Verification
In the News MAY 28, 2015
Aldec HES-7 with Xilinx Virtex UltraScale Devices Enables True FPGA-based Verification
Release MAY 27, 2015
Aldec @ DAC 2015: Scalable Prototyping, UVM Simulation, Productivity Gains using Python and More
Release MAY 26, 2015
Recent Blog Articles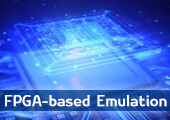 Guest Blog by Doug Amos, One-Man-Army FPGA Consultant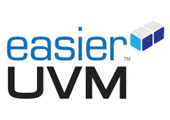 Guest Blog by Doulos CTO, John Aynsley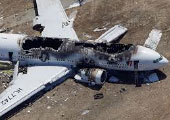 Can you bet your life on your designs?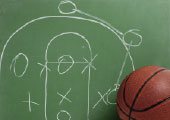 Installing Vivado libraries in your Active-HDL™ design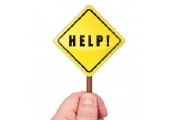 Productivity boost from Condition and Path Coverage
Upcoming Events
Training
Tokyo, Japan OCT 07, 2015
Webinar
Online OCT 08, 2015
Webinar
Online OCT 08, 2015
Training
Tokyo, Japan OCT 09, 2015