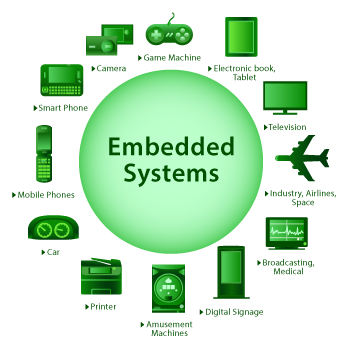 Embedded systems have been around us for years in our cars, homes, cities, factories, etc. They are both in professional tools as in personal and entertainment devices. For a long time embedded systems were dominated by microcontrollers and DSP processors often with FPGA parts used as glue or control logic to serve various peripherals like sensors and actuators.
Recently, FPGA vendors have released SoC FPGAs integrating ARM®-based microprocessors with their respective powerful FPGA technology in a single die for a more robust integration of embedded designs. Designers building a complex embedded design need only a single IC on board that contains microprocessor, DSP and FPGA optimizing system performance, flexibility and scalability. SoC FPGAs such as Xilinx® Zynq™ contains ARM Cortex™-A9 and Xilinx 7000 series FPGA technology with varying capacity of logic cells, BRAM, DSP slices and I/O pins.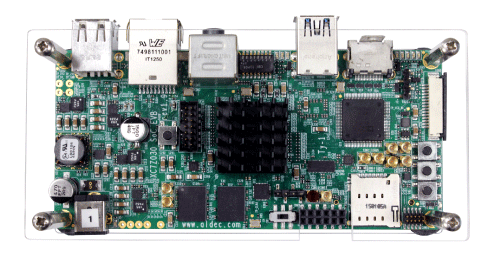 Having such powerful devices, designers can create even more sophisticated embedded systems, but to do so they need industry-proven high-performance development tools and prototyping platforms. Aldec addresses this demand with TySOM - the new series of development and prototyping boards featuring Xilinx Zynq devices and a complete set of peripherals and interfaces.
There is no doubt that bare hardware is not sufficient for the first time success of a complex embedded system. Proper selection of hardware design and verification tools for FPGA simulation and software development environment for processors and microcontrollers is equally important as the selection of a hardware platform. Aldec TySOM Embedded Development Kit provides Riviera-PRO Advanced Verification Platform and multiple reference designs showing how to use all on-board peripherals.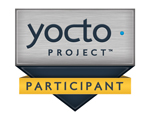 The TySOM product line for embedded systems includes main Zynq boards, FMC daughter boards, advanced reference designs, tutorials and custom Linux that supports the Yocto Project (open source collaboration for creating custom Linux-based system). Aldec is a supporting organization and participant of the Yocto Project.